Correct Craft Air Nautique 196 Bimini Tops
Low Prices & Free Shipping on Correct Craft Bimini Tops
5' Length ENDURATop Bimini Tops
Made in Negative Infinity Days!
Fits: Correct Craft 196 Air Nautique

Fits years: (2001)


Length: 5'
Width: 66" - 74"
Height: 26"
Available Fabrics
Not Available
Why Buy From iboats?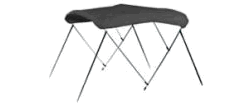 The biggest collection of patterns

The most fabrics & colors
at the best prices.

Many warranty options available.
FREE mounting hardware & straps.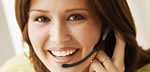 Call us at 1-800-589-0602.
FREE fabric samples upon request.