Deck
Bimini Tops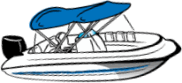 Deck Boat
Includes:
Deck Boat Pro 160
Deck Boat Pro 190
Lo Decker
Includes:
Lo Decker I
Lo Decker II
Lo Decker LX
Lo Decker Pro
Why Buy From iboats?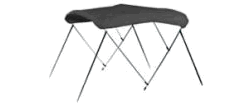 The biggest collection of patterns

The most fabrics & colors
at the best prices.

Many warranty options available.
FREE mounting hardware & straps.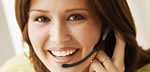 Call us at 1-800-589-0602.
FREE fabric samples upon request.